Our mission is to drive our focus on quality education for all.
Federal Institute of Tourism and Hotel Management (FITHM) was Established in 2005 by Dr. Muhammad Usman Baloch. Since then thousands of students have graduated and established promising careers in their respective fields. FITHM is committed to equipping tomorrow's professionals with the leadership and entrepreneurial skills highly sought after in the hospitality industry and beyond. FITHM offers certificate and Diploma courses in Hotel Management, Tourism Management along with Chef and Cooking, and Culinary Arts. Our aim is to equip our students with practical skills and industry-recognized work experience, that allows FITHM students to tailor their education and open doors to a wide variety of exciting career options around the world and succeed in the Modern Hospitality Industry.
We are a pioneer in tourism and hospitality industry institutions In Islamabad and Rawalpindi. Working since 2000.
We ensure that our students will meet the criteria for internship in 5-star hotels within a few months. 100% guarantee for internship and 95% chances of Job placement with our Diploma/Certificate.
Highly Qualified and trained faculty for all Courses.
95% of our students are highly satisfied for studying with FITHM.
Having international standard academic and training/learning resources including curriculum, books, and research paper.
To hone and develop the natural edge of the country in the tourism and hospitality industry not only for international employment but to also improve the overall competitiveness of Pakistan's tourism and hotel industry and we aim to provide the local industry with a reliable supply of top-notch hospitality staff while many of them are being lured to go abroad.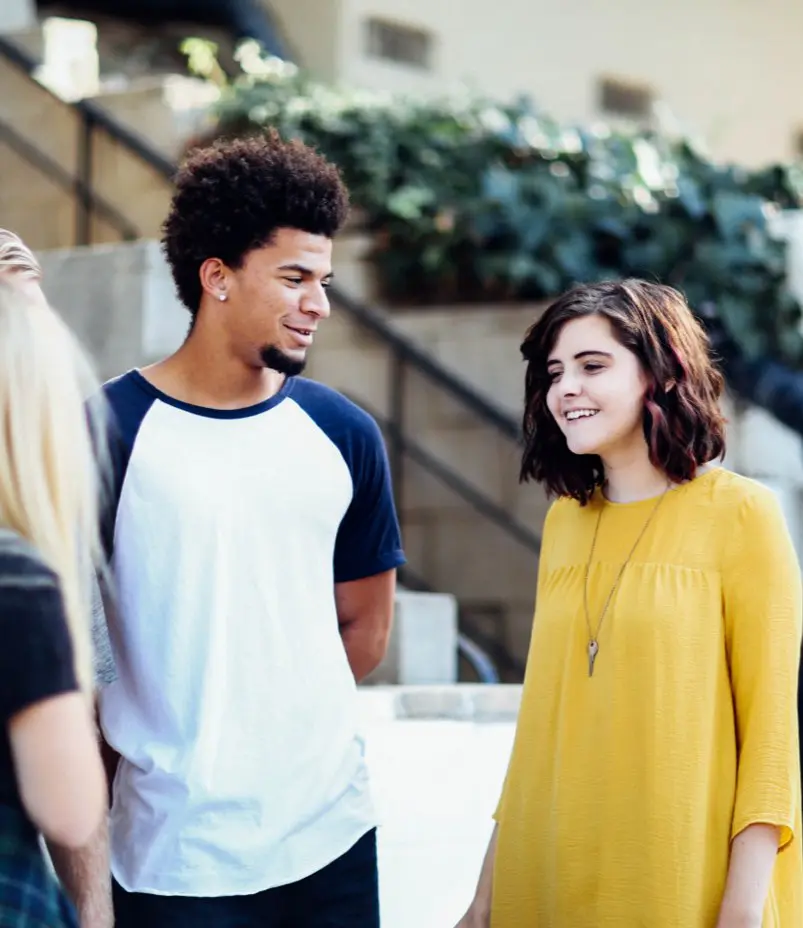 To faith virtue, and to virtue knowledge.
Are you ready to take the next step toward your future career?